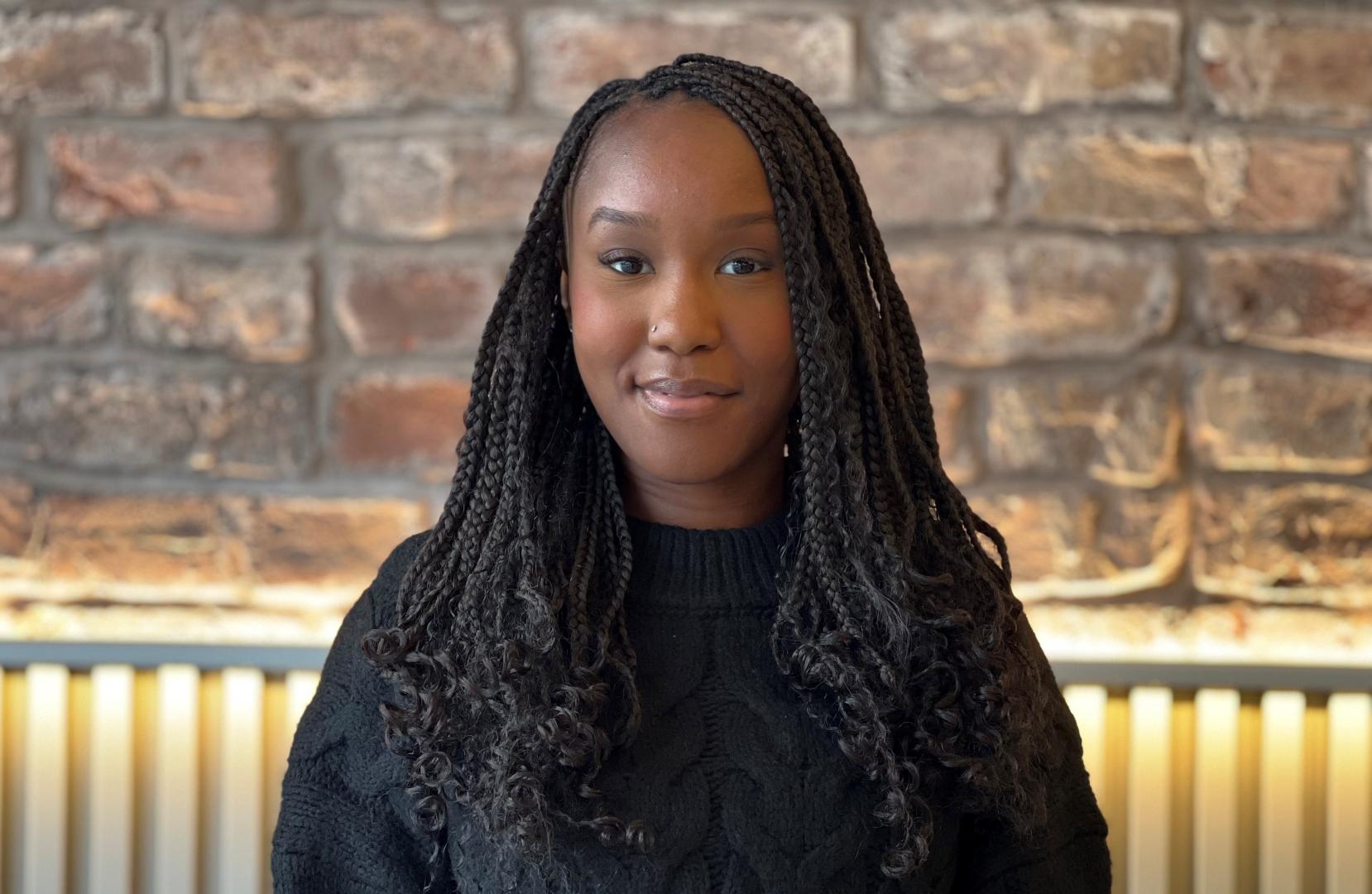 0161 425 7878
Leonna is a breath of fresh air - her enthusiasm to learn and gain experience in the property industry is admirable. Leonna has joined our friendly team as an Apprentice and is working with the whole team to learn all aspects of the business. She has a brilliant work ethic and fits perfectly with our Shrigley Rose culture and values.
Office: I'm new to the industry but love anything and everything about properties, architecture and helping people to the best of my ability. I'm enjoying learning all aspects of the business - whether it is the creative side or heading out of the office and meeting clients in their beautiful homes.
Home: I'm a very bubbly, outgoing person so I tend to feel like even though it is my first-time meeting someone I have known them forever. I love to travel and have a bucket list to complete by 40! I love all holidays, especially Christmas and spending time with my loved ones during this time. I have cute animal fever and my baby hamster Kojo only grew my need for more furry babies.
---